TRY TO REMEMBER - BROTHERS FOUR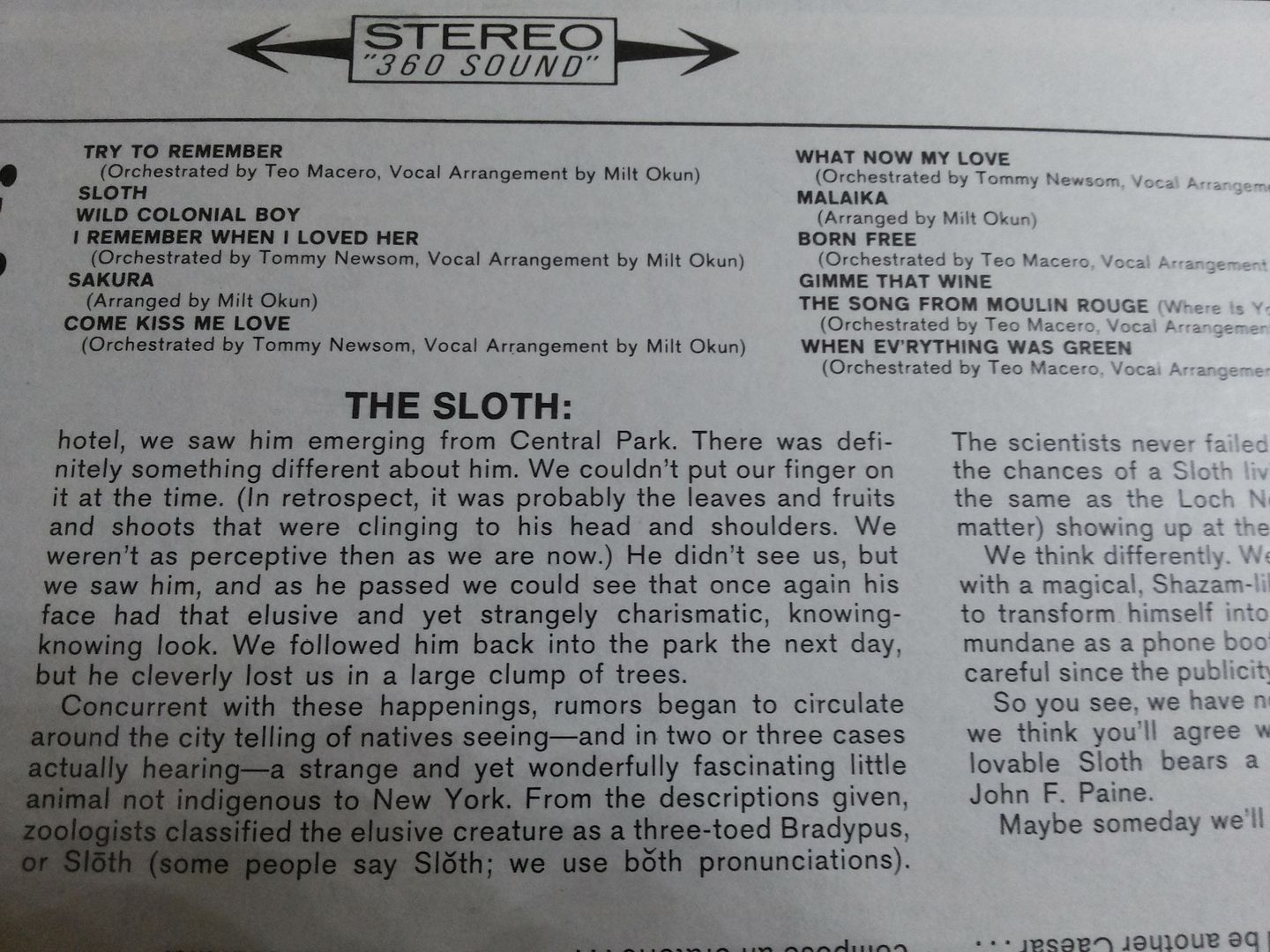 Due to the infamous 'port congestion' we have around here, the mother load took a really long time to hit the shores, that I could not remember that I ordered a copy of Try to Remember by The Brothers Four.
This is a back up as my first one has been played to death for the past few years and as a little consolation for being patient, my west coast ninja partner found me an immaculately sealed copy.
This is one very entertaining album from B4 and I look forward to undressing it.