Gino wrote:Your subwoofer enclosure looks good by the way (sent through pm). Are you using an external amp and crossover or do you have a plate amp for it?
I'm using pilyo amp for HT. But for stereo, i used my old trusty old school L.A. car amp.
Haay. Gino, those were the KAC days. It has built in xover naman. here are the pics: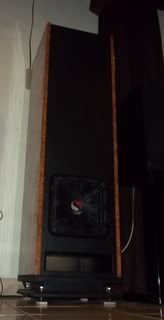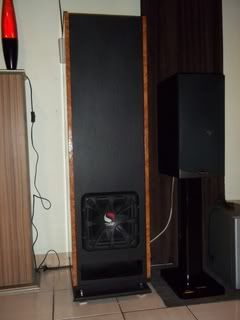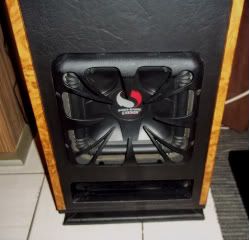 Enclosure was designed by master Stagea and created and finished by trod93 aka Tony Falcon este Rodriguez.
peace Tony!