OLIVE HD Music Server Introductory Prices:

O3HD Music Server Php 55,000
http://www.olive.us/products/music_serv ... rview.html
O4HD Music Server Php 120,000
http://www.olive.us/products/music_serv ... rview.html
O6HD Music Server Php 235,000
http://www.olive.us/products/music_serv ... rview.html
Keep your entire music collection in one place.
The Olive Music Server has a built-in, ultra-quiet hard drive with a storage capacity of
500GB or 2TB
. This means that Olive can store your entire CD collection in a box, Music Files the size of a standard CD Player. No longer will you have to sort through piles of CDs to find the music you want. Now you've got it all in one place, easy to find, and ready to be enjoyed!
Easy to install. Easy to use. Easy to enjoy.
Just plug it in and play. Setting up the Olive Music Server is as simple as connecting a standard CD player. It does not require a computer, network installation or virus protection to keep your music from harm. And, once installed, anything you want to do is easy: Find your favorite song. Search by artist, genre or album, or leaf through the album artwork. The high resolution color touch-screen display makes it fast, fun and easy.
Just like the original recording.
HD music in 24-bit/192kHz is the original quality used in the recording studio, and 250 times the resolution you get on a regular audio CD. This means it includes all the subtleties and nuances from the artists' original recording. It's like having a live performance at home.
Navigate your music from the comfort of your couch.
Kick back, put up your feet and download Olive's free Apple® iPhone™ application. It turns your iPhone™, iPad™ or iPod™ Touch into a touch-screen remote control. Browse your music library, create playlists or crank up the volume with a flick of a finger. Want a bigger screen? Connect the O4HD or O6HD to your HDMI-enabled TV. That's big music!
Connect to the whole world of music. Literally.
Give the O4HD or O6HD access to your home network and it adds a whole new dimension to your music experience. Enjoy Olive's revolutionary internet radio, stream music to different rooms with the Olive O2M Multi-Room Player.
O6HD/O4HD/O3HD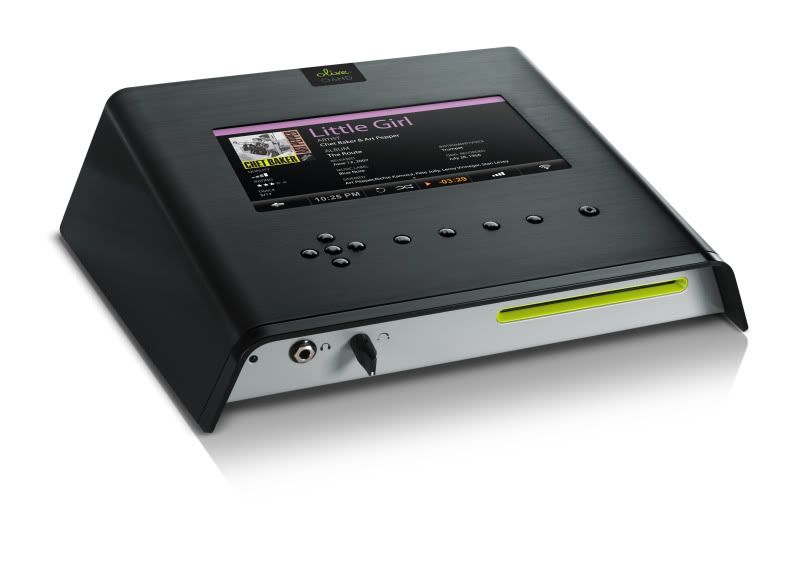 O6HD
O2HD for Multi-Room System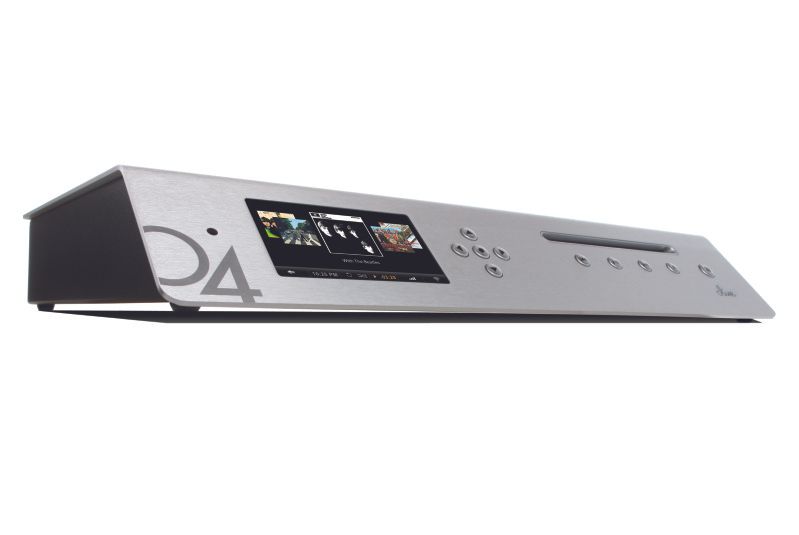 O4HD
O3HD
All models are available in Black & Silver finish.
[b]
Now Available at Acoustic Dimension Rockwell Tel No. 895.4719

I

Watts Hifi Cinema Square Tel No. 811.1883

I

Listening in Style 632.9785

I

Audio World 742.6843
I
AVDI 638.8480