The Audio Research Reference 610T Power Amplifier
The latest, and the most powerful assault of ARC in the amplification field, the Ref 610T's have come to the Philippines. I helped unpacked the monos, and I feel gratified to be able to put in all the 36 or so 6550 power tubes into their sockets, together with some small input tubes. What a feeling.
These are the second most powerful tube amps I have ever heard to date, the first being the Triple chassis mono JA-800 from Jadis. The ARC's are rated at 600 watts per side, with virtual auto biasing done thru two positions even from its remote control unit. And it has a built in timer that logs in the actual time used to know how many hours the tubes have been used. Pretty nifty. Retail price is $40k less the discount given by our good friend, LG.
Here are a few pics I took on opening night:
Frontal view: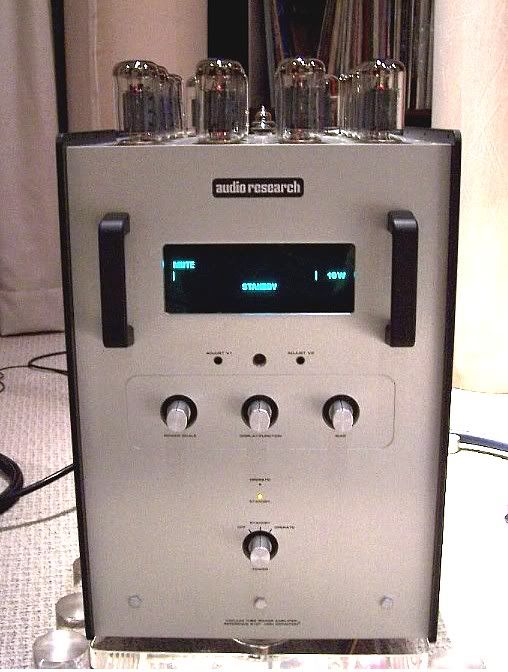 Top view with the warm tubes:
Diagonal view: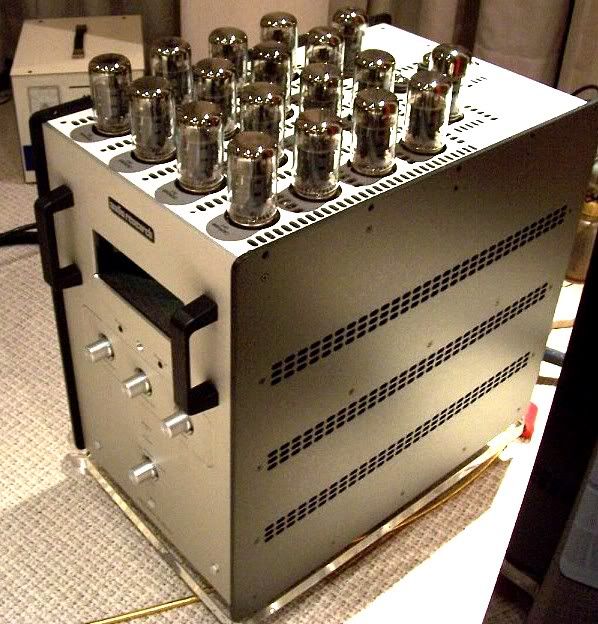 Top view with the optional tube cage with built in fan: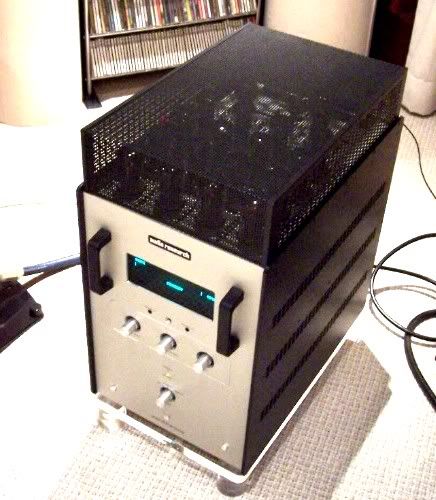 Mono Blocks spread apart: