THE END OF AN ERA:
Just like what happened in Beantown a few months ago, the Boston Celtics through their general manager Danny Ainge, initiated what was called 'The End of an Era' by trading away Kevin Garnett and Paul Pierce to the Brooklyn Nets. The main reason: AGE. And add 'OLD' to that, and that was it. A very painful decision, but a necessary one to 'rebuild', a term that signifies the intention to do a 'one step backward - 2 steps forward' routine of changing old guards into young ones with success looming in the near future. Ainge had believed that when an opportunity like that came, you either have to grab it or be left behind.
Amazingly and so coincidentally, the same situation has come into my own lap, with regards to my audio gears.
For the past 26 (TWENTY SIX) years, the Big 2 in my analog frontline have been the VPI HW19 MKII and the ET2 tonearm. They are 6 years older than my eldest child and was bought when I was still a (non)swinging single.
There were many times in the past that I had thought to transform them into something newer but the incredible cost of college education, and education as a whole, had made me take a step backward.
But I have been on the lookout for good trading opportunities, and somehow, somewhere, deals were struck after numerous phone calls, just like Danny Ainge burning the midnight oil when working on his 'trades'.
So, let the 'despedida ceremonies' begin.
A last look at the VPI 19 with the ET2 combo.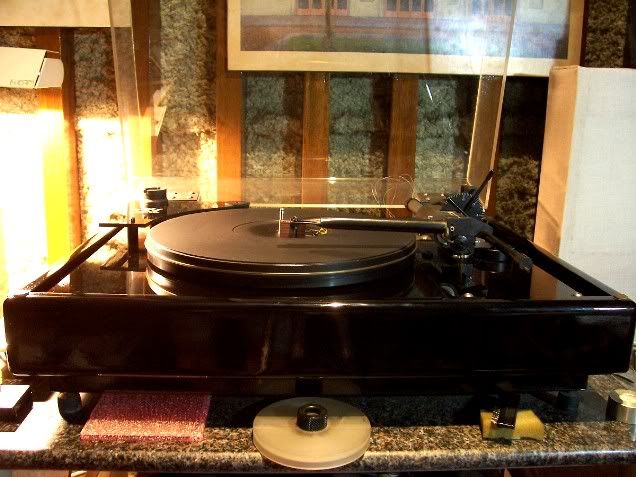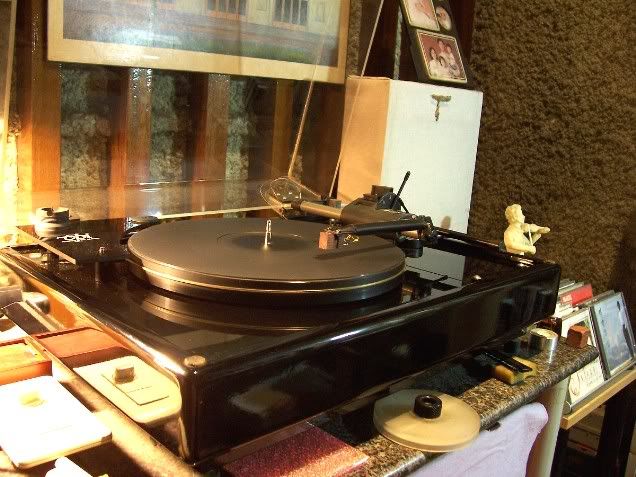 AND....
KABOOM ! ! !
PAUL PIERCE IS GONE ON THE THE RIGHT FLANK !
KAPOWWW! ! !
AND KG IS GONE AS WELL AT THE CENTER ! ! !
NEXT: THE REBUILD....AND THE REBIRTH...