GL70 - my last TT?
Posted:
Wed May 12, 2010 10:53 am
I assume this is the original plinth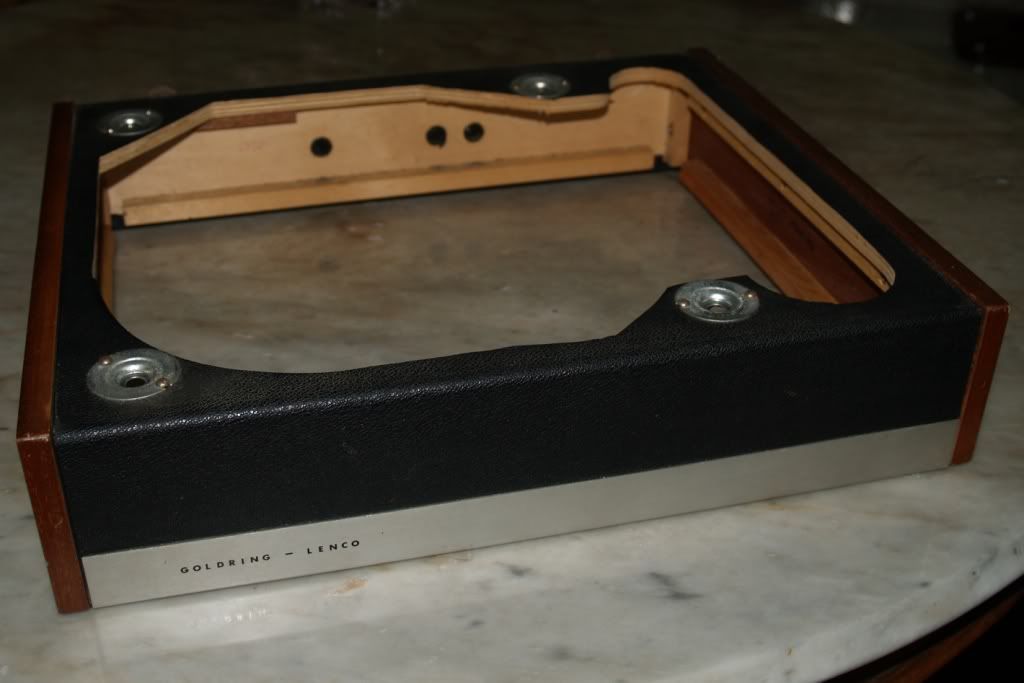 a bit light weight, i will try it first before i add some weight / damping
Time to start cleaning, the power supply cap needs to be changed, i will probably rewire the arm and mains cables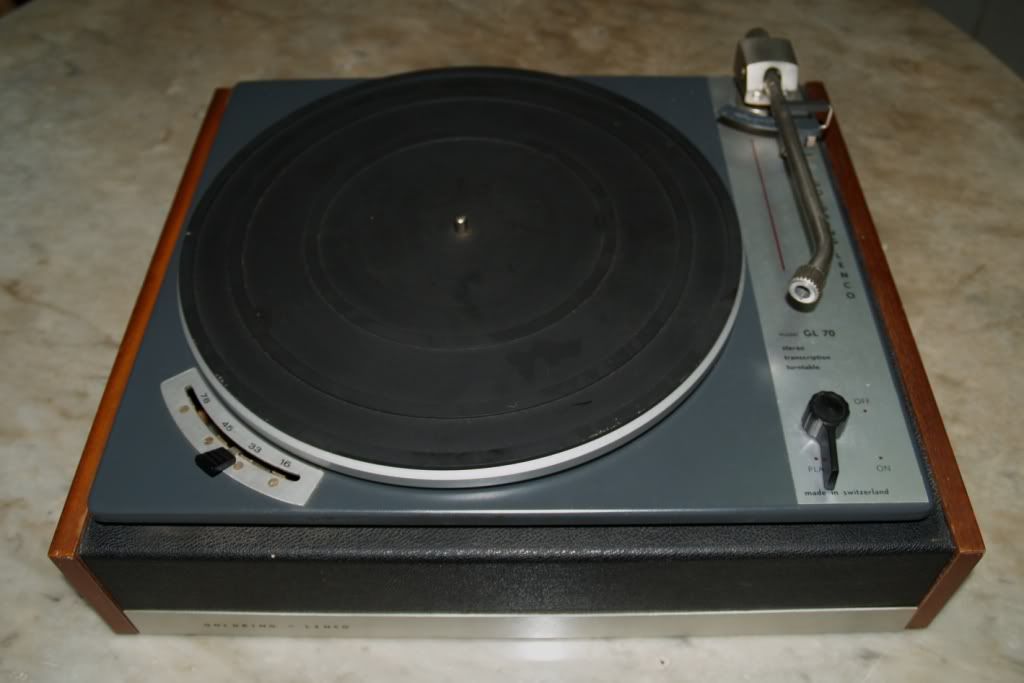 I only purchased this TT for the arm. Why is it cheaper to buy a complete deck than just the arm??? The original plan was to keep the arm for my 88 and sell this deck.
But now i wonder if i should just keep it complete / stock and sell the unused Rega, Linn or Michell Mycro....
That would leave me with a TD124, Lenco 88 & 70 and the Bling Bling Ninja, enough i think