Here's mine, an 88.
It's in the UK, purchased on UK eBay. It looked good so i did not want to risk mailing it, my family confirmed it is very clean so i assume this eBay photo is the actual unit i purchased.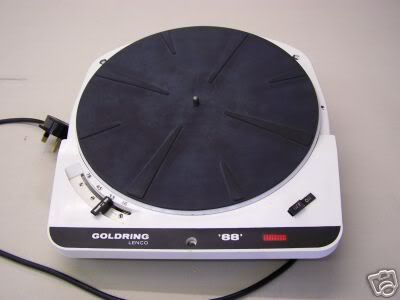 I intend to evolve my mono system around this TT, but it will also have a stereo arm for double duty.
Once set up, i will limit my Malaysian system to the 88 and the bling bling ninja, and sell the leftover TT's (except my 1st DIY TT) to fund mono BP purchases.