1 pair pre-owned less than 20 hours old P3esr --latest version in cherry finish.
Client's loss is your gain.
New price at P100,000.00 , client selling at P77,500 shipped to door.
Condition as new. No marks, no scratches. Stands not included as these were purchased w/o the stands.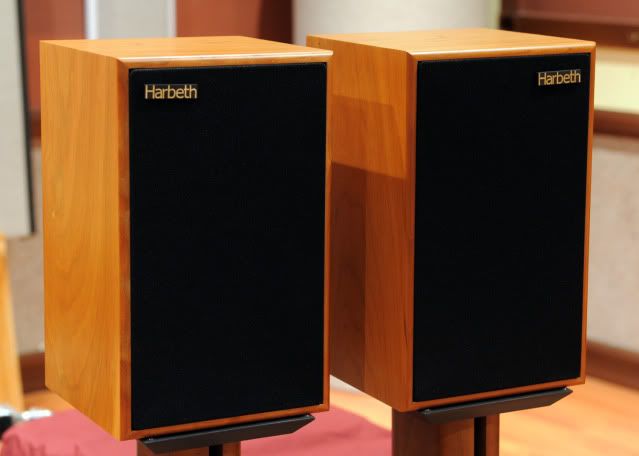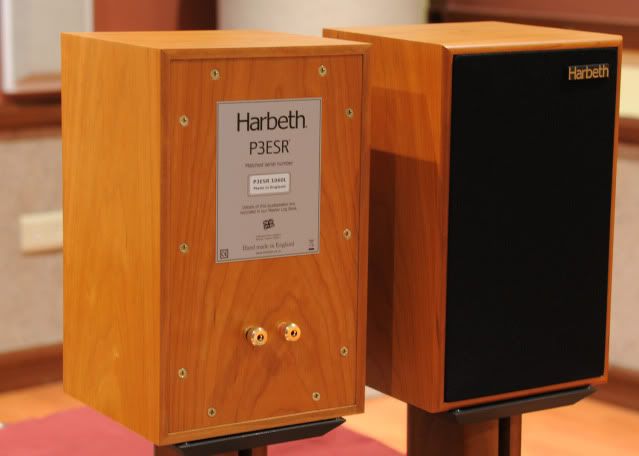 WS rules applies.
Thanks for looking
Ferdie
0917-321-2079