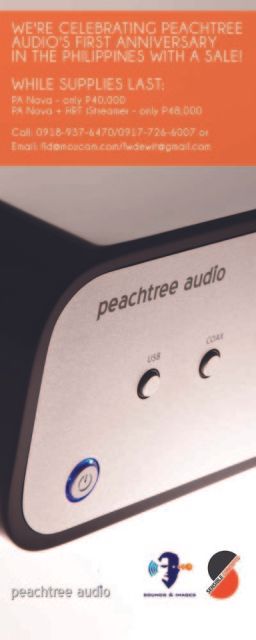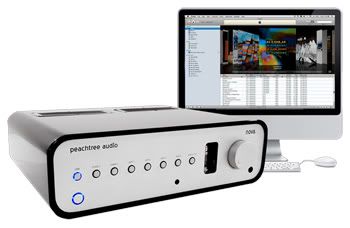 We are celebrating Peachtree Audio 1 year anniversary presence here in Philippines.
We are having an anniversary sale for the Peachtree audio Nova original price at P65,000.00 on sale for P40,000.00
http://www.musicdirect.com/p-3370-peachtree-nova.aspx
Or Peachtree Audio Nova + HRT i-streamer combo (originally P10,500) for P48,000.00 (for the combo).
Thanks for looking.
Ferdie (0918-937-6470) Or
Frank (0917-726-6007)