We are now one of the officially Wireworld dealers here in the Philippines & the first thing we brought in are the line of USB cables which are highly rated:
http://www.wireworldcable.com/categorie ... ables.html
http://www.computeraudiophile.com/conte ... -USB-Cable
http://www.techradar.com/reviews/audio- ... 236/review
http://www.whathifi.com/news/wireworld- ... dio-cables
We now have the following USB cables in stock & their respective pricing landed Manila via next day service door to door:
All USB cables are TYPE A to B (not the mini B!!)
here is an example of how the terminations looks, but illustration is not a Wireworld cable: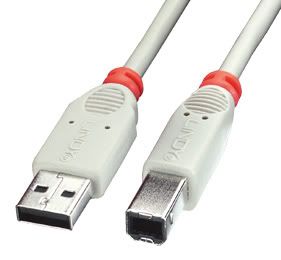 Following are available:
Wireworld Ultraviolet USB 1.0m P2,500.00
Wireworld Ultraviolet USB 2.0m P3,000.00
Wireworld Starlight USB 1.0m P5,000.00
Wireworld Starlight USB 2.0m P6,000.00
Wireworld Silver Starlight USB 1.0m P15,000.00
Limited stocks available as this is our sample order.
If you guys have a USB Dac, these cables are the way to go....
SMS or PM for further details. Some models of HDMI, interconnects and speaker cables are also available. Please PM to inquire.
thanks.
Ferdie
0918-937-6470