Hi guys! I refurbish and modify Technics SL-1200/1210 turntables. I have done more than a hundred decks already and here are pictures of some of them.
SL-1200 M3D
Before refurb:
- I did this pair in Bacolod for a friend.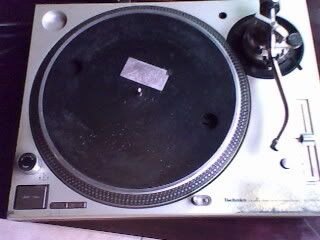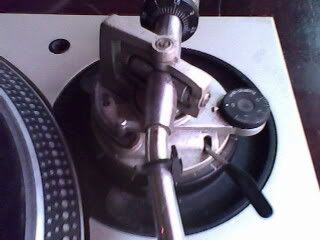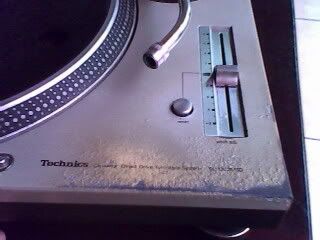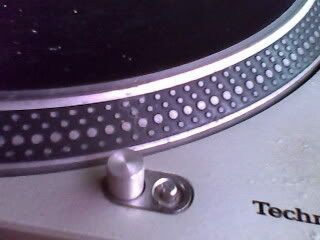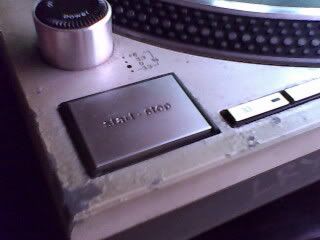 I disassembled everything from the base frame to the tone arm section.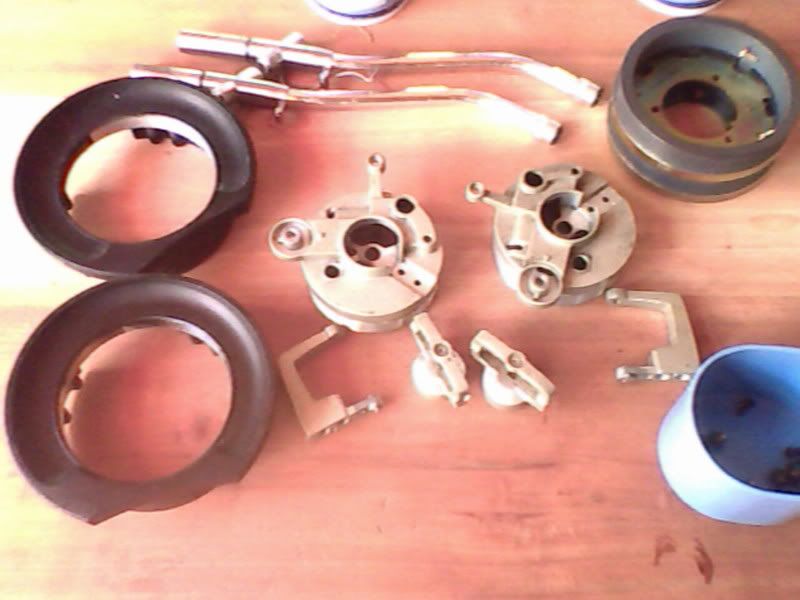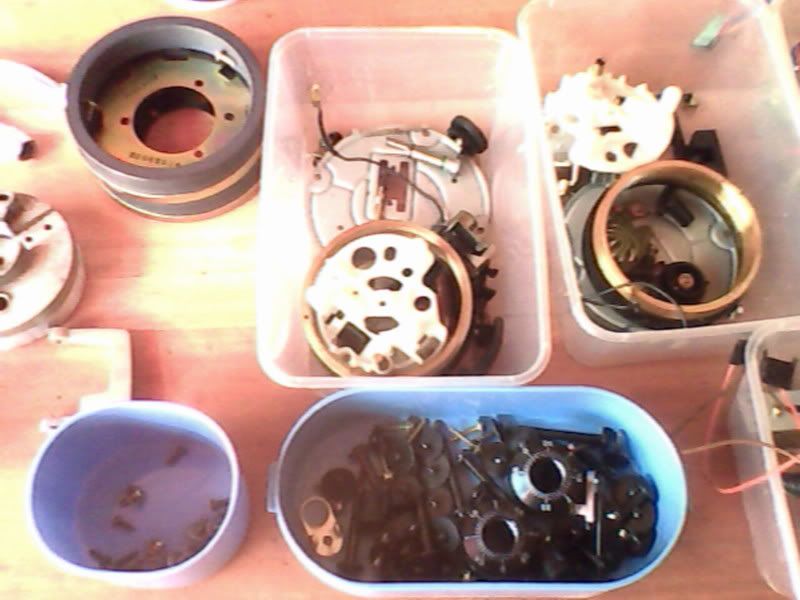 Repainted the frame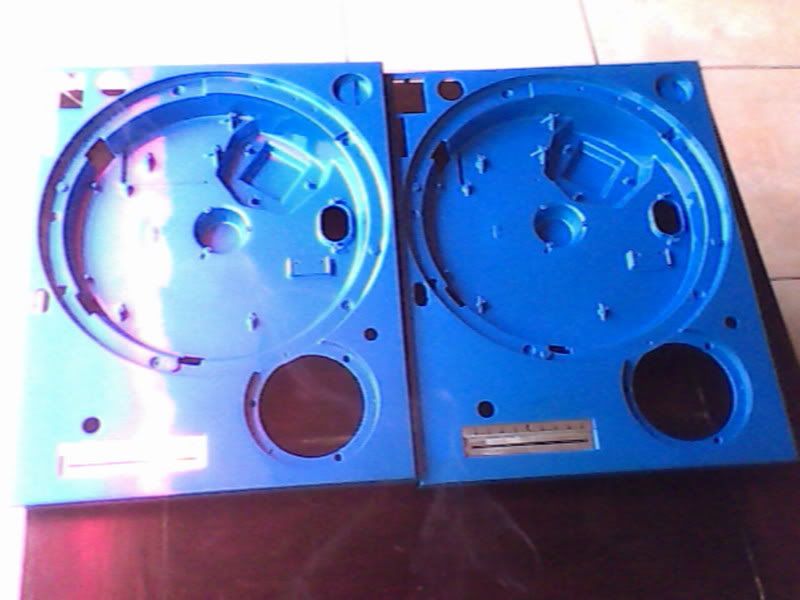 Repainted the rubber base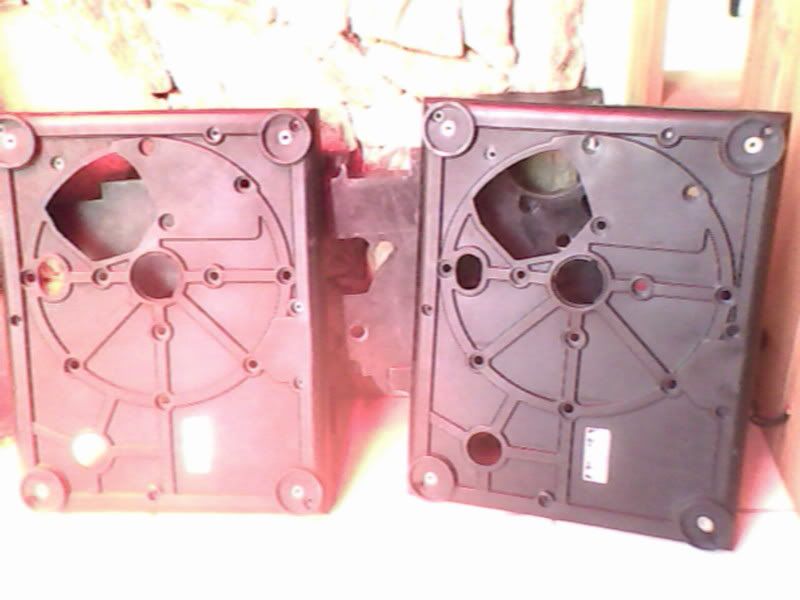 Repainted the tonearm's swivel bridges, pivots swing, & tonearm base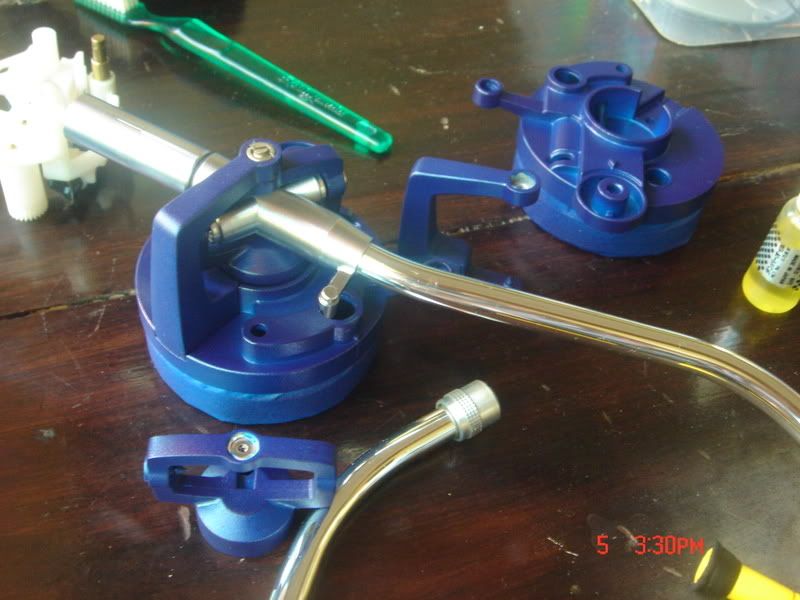 Some clearer pics!