last friday, we trek down south to route unfamiliar but very scenic i should say....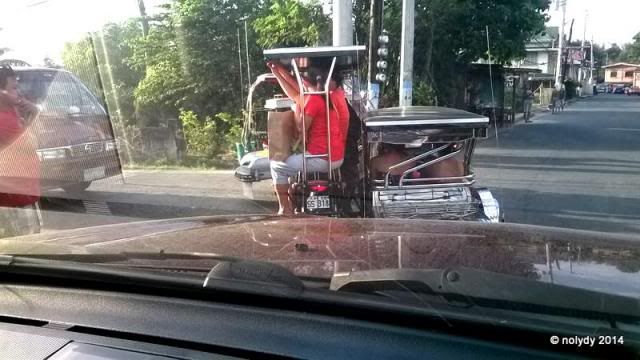 woke up about 5am to get ready, rendevous at fort around 8am, travel down south and arrived past lunch time already.
..was so hungry that i dont have any food porn pics but was able to take a shot of the dinning and reception area of our host later in the day
still remember that large orange speakers in last year hi-fi show from the
The Analog Sound
group....
....well that is what we came here for.....another one was build and now singing....and they came in blue this time....
here is Dnk...our driver's specialist....(also our driver for the trip hehehe)....checking out the drivers phase, output, and alignment....
this is not a thinner dnk shot....but Amonv.... our crossover specialist.....checking the heart of the speaker system if all connections are in order...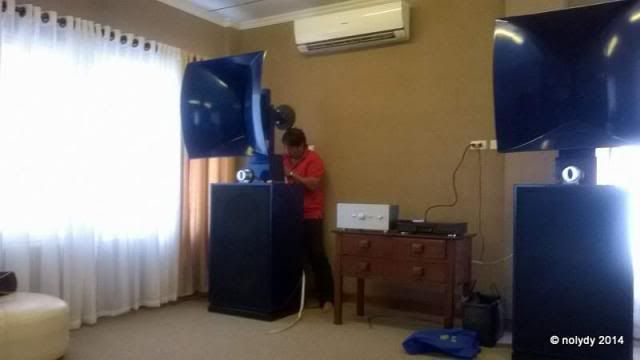 as for me, there is no turntable here YET?....so am taking a breather....hehehe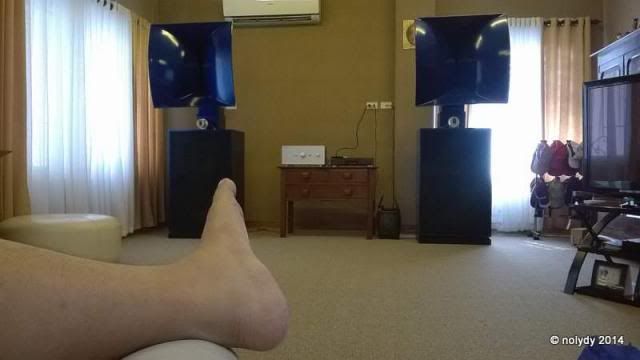 well actually, i have a few vested interest here. the system is initially driven by a sansui 9090db
this one is gathering dust at the office and do not yet have the opportunity to listen to it....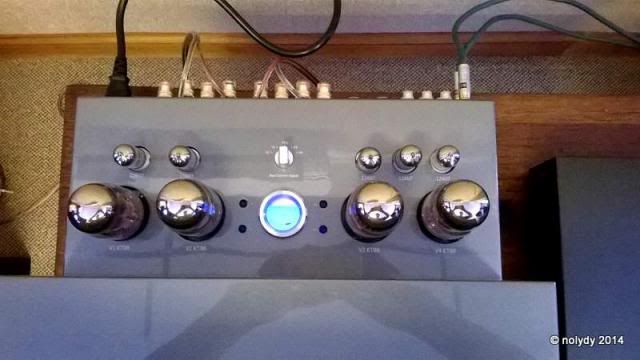 after hooking it up....what can i say.....HEAVEN...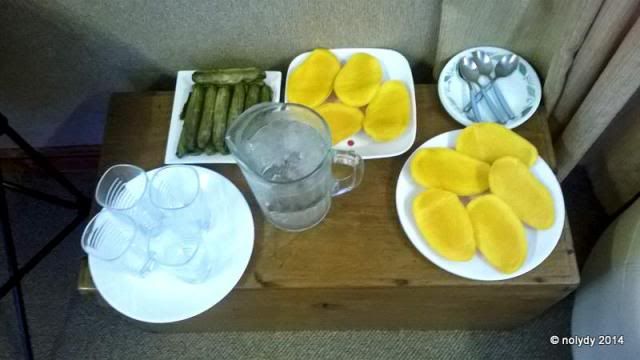 ...OOPPSSS wrong pics hehhehe.....anyhow....HEAVEN PA DIN un mangga at suman hehe
a few more shots of the location...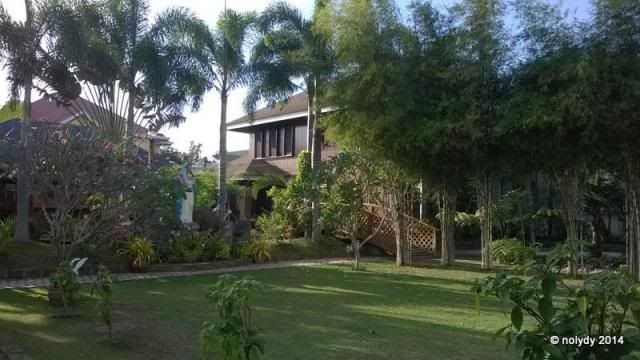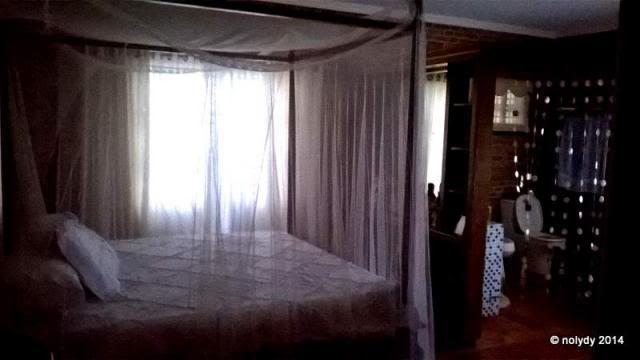 ....time to go home and collect payment hehehe....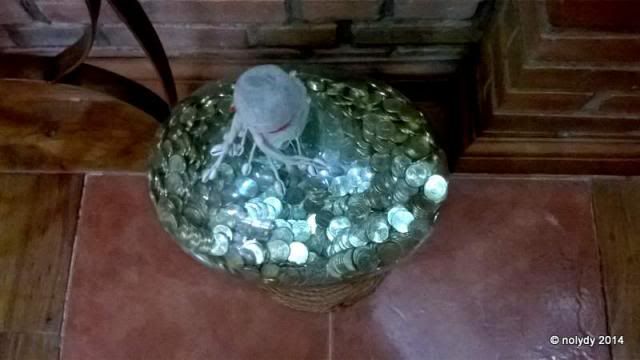 ....me pabaon pa....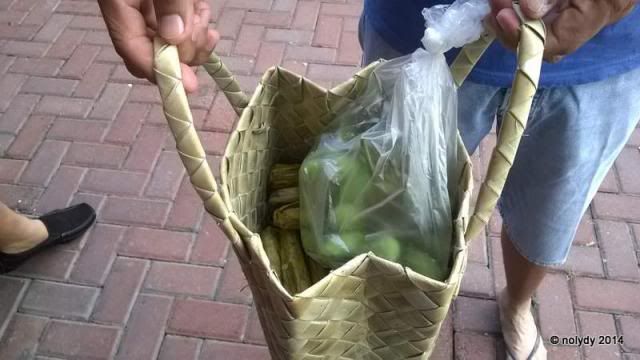 ...dami ko nakain....kaya eto na lang gamitin ko pauwi hehe....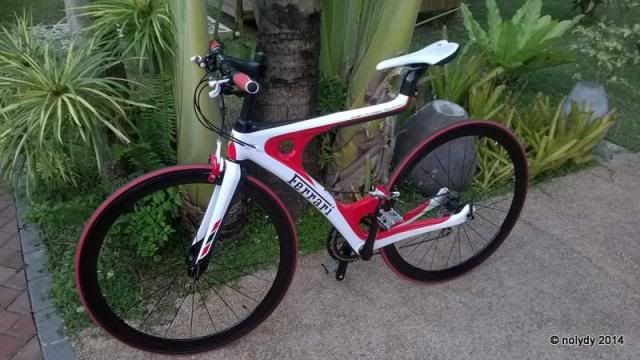 ....one peculiar ulam from lunch is a salad with pajo. interesting flavor. i wish those food shows nowadays would feature age-old recipes and local ingredients. dami pa masarap na kainin unknown to most of us....here it is upclose....the pajo...now a regular partner to our pritong ulam...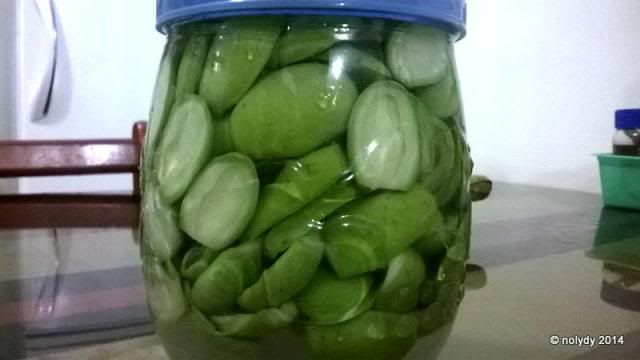 btw, there is a third one that is already being build.....what color would it be when done?